Get Pre-Qualified
André K. Thé
WHAT IS PRE-QUALIFICATION?
Pre-Qualification is the process of obtaining an estimate for the amount that you can borrow for your home, based on both a credit check and financial information. A Mortgage Loan Originator will process the pre-qualified similar to a regular loan application and will analyze income, credit score, and debt ratio to provide a maximum purchase price for the buyer. This will allow the buyer to have a clear picture of their buying power when viewing homes.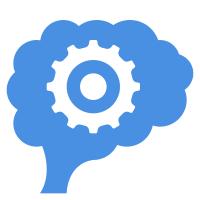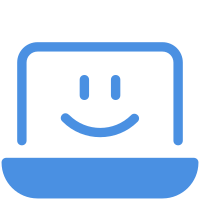 You should get pre-qualified early on in your home buying journey, because this will provide you information about your true buying power. Knowing your buying power will allow you to not have any what ifs when viewing homes or fall in love with a home outside of your range.  You'll have a clear idea of what you can spend and use that information to make the best, informed decision. 
Additionally, one can't even attempt to make an offer on a home without getting pre-qualified first. This is one of the first steps for purchasing a new home and will make the process of buying a home much easier! 
HOW TO GET PRE-QUALIFIED?
To get pre-qualified, you must meet with a Mortgage Loan Originator.
– Previous 2 Years of Tax Returns
– Previous 2 Pay Stubs (not applicable if self-employed)
– Previous 2 Months of Bank Statements
– Drivers License
– Social Security Number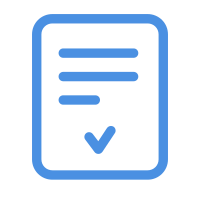 Regional Mortgage Manager NMLS# 514558
Destin, FL 
Phone: 850 543 0803
Lakewood Financial Services, INC
Licensed Personal Lines Agent
Milton, FL 32571
Office: 941 747 4600
Farm Bureau Insurance
Agent, LUTCF
Pensacola, FL 32550
Office: 850 478 6261
Office: 850 650 6161
Address: 12815 Emerald Coast Parkway, Suite 124, Destin, FL 32550